XD I changed the name to my craft blog lol why? I don't know \o/ and the new name is craftychango.blogspot.com :3 because I'm a crafty monkey? o_o
I bought new yarn too, 1 skein of three colors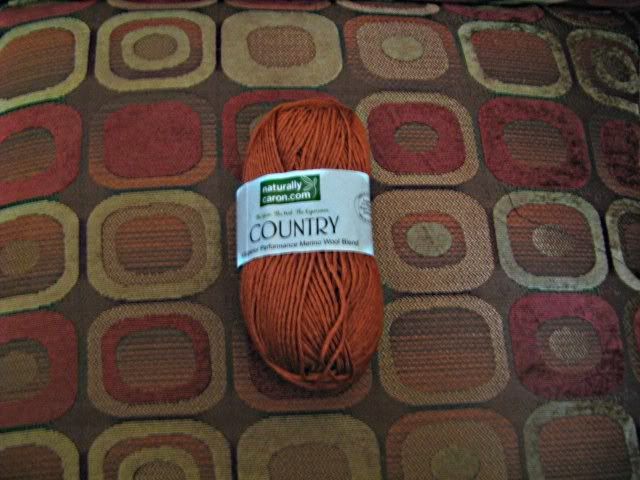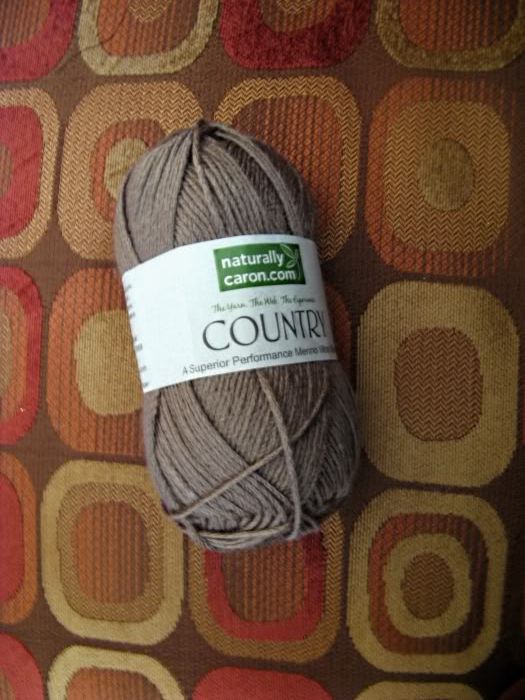 Country... 75% microfiber and 25% merino wool = teh softness
Spy... 75% microfiber and 25% bamboo = teh interesting
The background fabric (a.k.a. the comfy reading chair) is super distracting but I'm a lazy bitch :3 I'm thinking of making fingerless gloves/gauntlets but I'm not sure which one I want to use the wool or the bamboo. It doesn't get too hot here so I was thinking the bamboo, but I love the orange-red yarn XD hmm decisions, decisions.
Both yarns are naturallycaron.com
I also couldn't resist buying some cute fabric that I have no idea what to do with \o/
hrmm, what can I make? The one one the right reminds me of old curtains :D I have weird taste \o/
And while were on the subject of fabrics...
BEHOLD!!! THE PAJAMA FABRIC!!!
D: I thought it was cute because it has little squirrels (foxes? forrels? squoxes?) on it :3 and yes I have the mental age of a 4 year old....